Nestled just a short drive from the bustling beaches of the Gold Coast, the Gold Coast Hinterland beckons with its lush rainforests, charming historic villages, and a tapestry of experiences waiting to be discovered. In this article, we'll take you on a journey through this hidden gem, where you can explore Mt. Tamborine, stroll through historic villages, browse antique shops, savor delightful cafes, and sip wine at boutique wineries while immersing yourself in nature's beauty.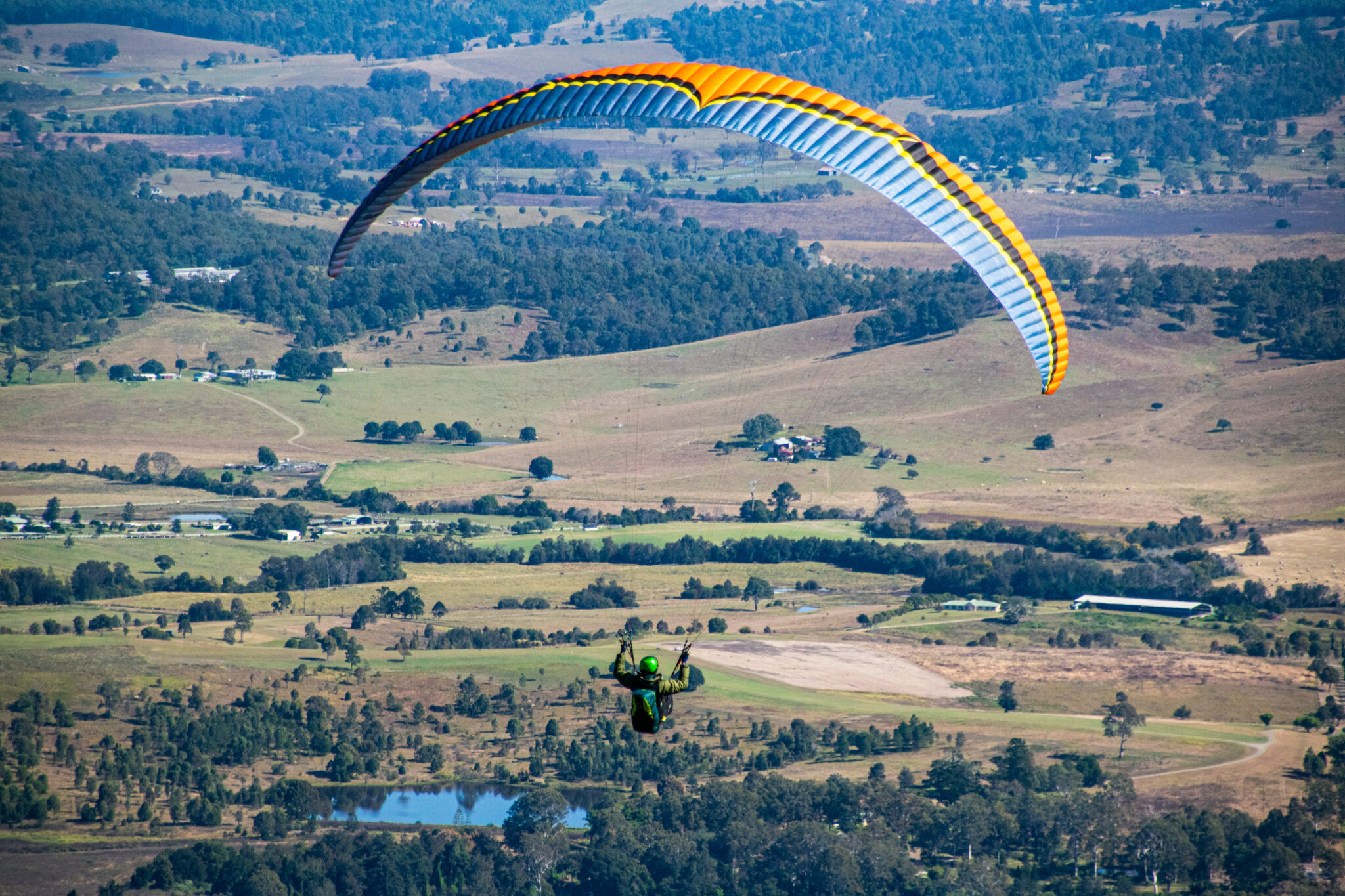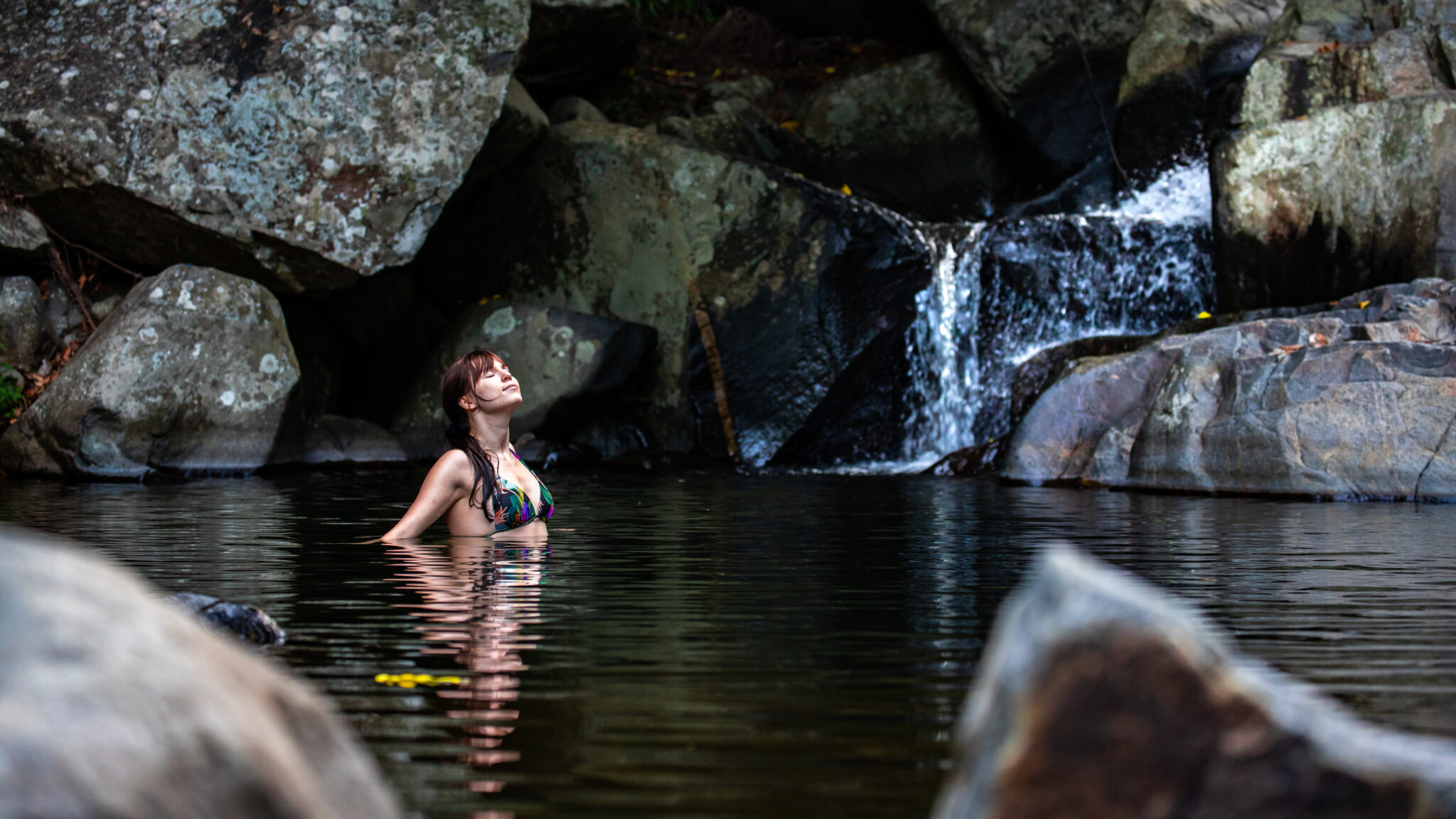 Mt. Tamborine: The Jewel of the Hinterland
Mt. Tamborine, a breathtaking plateau in the Gold Coast Hinterland, stands as a testament to the region's natural beauty. This lush oasis is home to ancient trees, vibrant flora, and fauna that captivate visitors year-round. It's a must-visit for nature enthusiasts.
🌳 Rainforest Retreats: Begin your journey by immersing yourself in the lush rainforests. The Tamborine Rainforest Skywalk offers a mesmerizing experience, with raised walkways that take you through the treetops, providing a unique perspective of this ancient ecosystem.
🥾 Bushwalking Bliss: For those seeking adventure, numerous trails await. The Cedar Creek Falls circuit, for instance, leads to a stunning waterfall where you can cool off on a warm day. Don't forget your camera; the scenery is simply breathtaking.
Historic Villages and Antique Shops
The Gold Coast Hinterland boasts several historic villages that seem frozen in time. Tamborine Mountain, in particular, offers a charming glimpse into the past.
🏘️ Tamborine Village: Stroll along Gallery Walk, where you'll find a treasure trove of boutiques, art galleries, and antique shops. Collectors will revel in the unique finds that whisper stories of yesteryears.
☕ Cafes and Delights: When hunger beckons, the quaint cafes in the area serve up delectable treats. Whether it's freshly baked pastries, artisan coffee, or farm-to-table cuisine, there's something to satisfy every palate.
Boutique Wineries and Tasting Adventures
Wine connoisseurs will appreciate the Hinterland's burgeoning wine scene.
🍷 Wine Tasting: Set aside time to explore boutique wineries such as Witches Falls Winery and Cedar Creek Estate Vineyard & Winery. Sip on locally produced wines as you savor the region's flavors.
The Magic of Waterfalls and Scenic Vistas
The Gold Coast Hinterland is adorned with cascading waterfalls and panoramic vistas that will leave you spellbound.
💦 Waterfall Wonderland: In addition to Cedar Creek Falls, don't miss Curtis Falls, which provides a serene backdrop for a leisurely stroll. The mesmerizing falls are a photographer's dream.
🌄 Scenic Beauty: As the sun sets, take in panoramic views from Tamborine Mountain Lookout. The sweeping vistas of the Gold Coast skyline are nothing short of magical.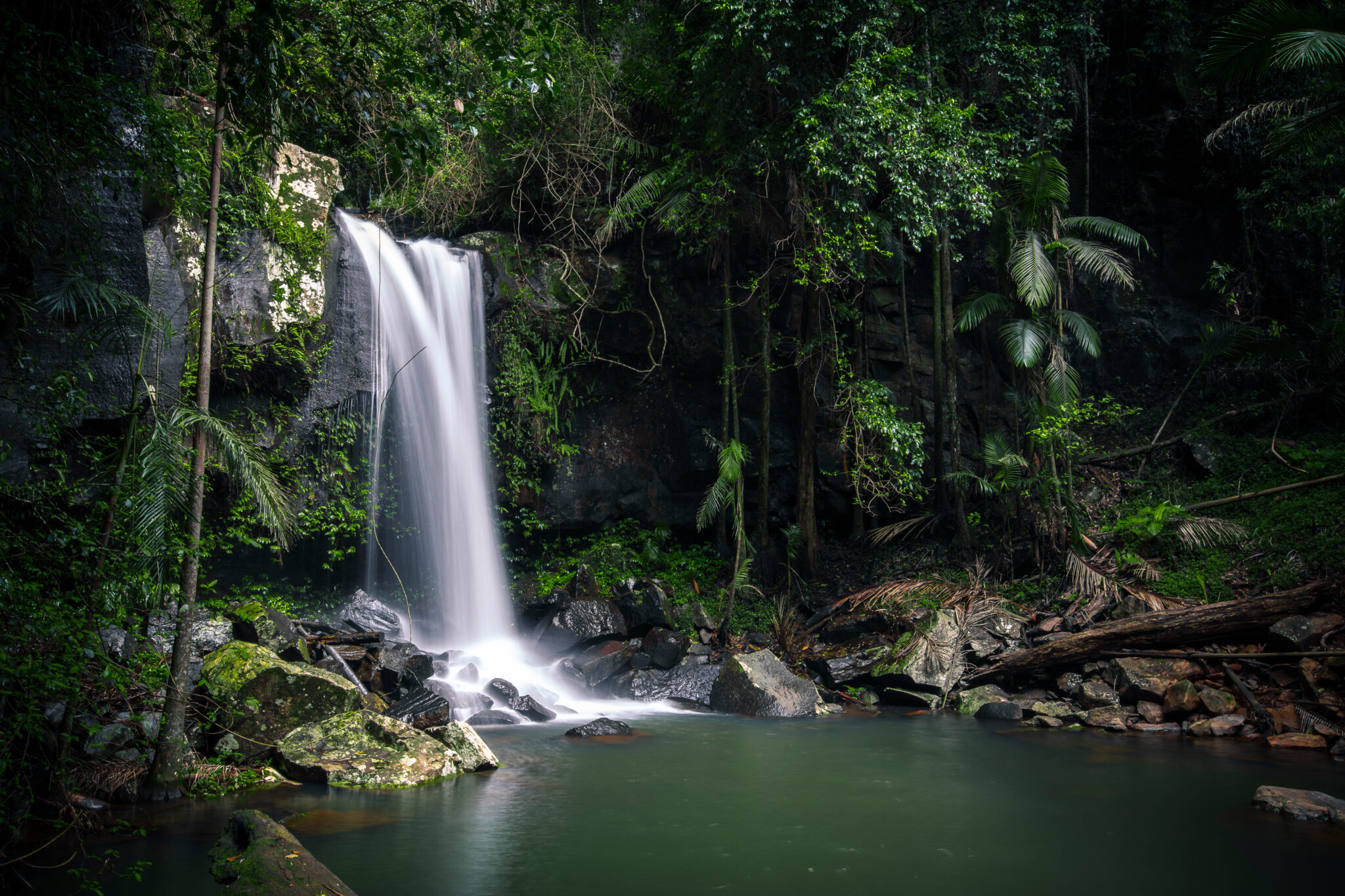 In conclusion, the Gold Coast Hinterland is a haven of natural beauty, historic charm, and delightful experiences. Whether you're meandering through antique shops, indulging in café delights, or immersing yourself in the wonders of Mt. Tamborine's rainforests and waterfalls, this enchanting destination offers something for every traveler. Plan your escape to the Gold Coast Hinterland and uncover its hidden treasures today.
If you would prefer an ocean adventure visit True blue fishing charters home page.