Are you gearing up for a deep sea fishing charter adventure? The open sea offers thrilling encounters with the ocean's giants, but to make the most of your journey, being well-prepared is essential. In this comprehensive guide, we'll help you pack the right essentials for a safe, comfortable, and enjoyable trip.
1. Sun Protection Essentials:
Hat: Shield yourself from the sun's scorching rays with a wide-brimmed hat. It not only provides shade but also keeps your face and neck protected.
Sunglasses: Invest in a good pair of polarized sunglasses to reduce glare and protect your eyes from harmful UV rays.
Sunscreen: Apply a high SPF, water-resistant sunscreen before boarding the charter and reapply throughout the day. Make sure to cover all exposed areas, including the back of your neck.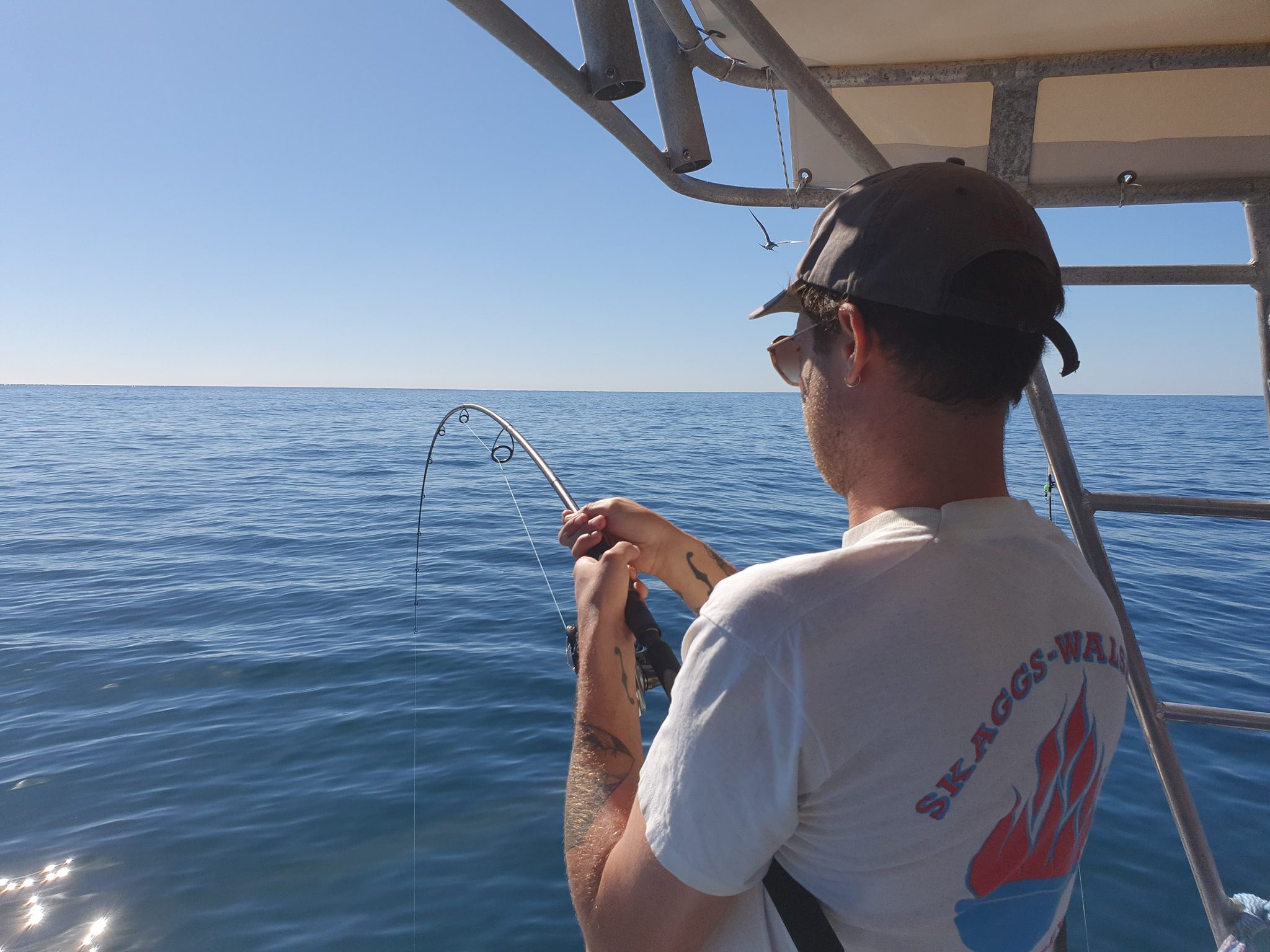 2. Snacks and Food:
Snacks: Pack some easily accessible, non-perishable snacks like granola bars, trail mix, or fruit. They'll keep your energy up throughout the day.
Lunch: Depending on the duration of your charter, bring a hearty lunch that won't spoil. Sandwiches, wraps, or a well-packed salad are great choices.
3. Seasonal Dress Code:
Dressing appropriately for the season is key to a comfortable day on the water. In the summer months, lightweight shorts and a breathable tee-shirt are perfect to keep you cool under the sun. However, when venturing out in the cooler months, don't forget to pack warm pants and insulated jackets to stay cozy in lower temperatures.
Rain Gear: Regardless of the season, it's wise to pack a lightweight rain jacket. Sudden showers can surprise you at sea, and having the right gear ensures you stay dry and comfortable throughout your charter adventure.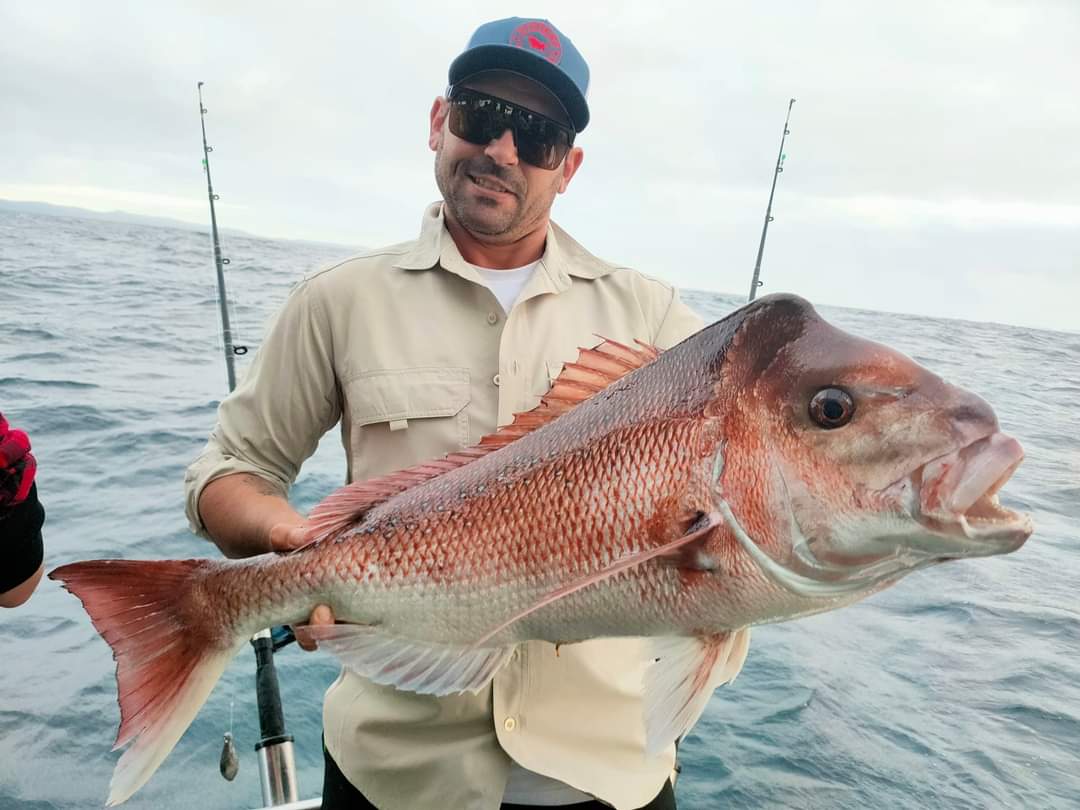 4. Seasickness Prevention Tablets:
If you're prone to seasickness, consider taking seasickness prevention tablets before embarking on your journey. Consult with your doctor to find the right medication for you.
5. Personal Essentials:
Valid ID: Don't forget your ID or fishing license if required.
Prescription Medications: If you take prescription medications, ensure you have an adequate supply for the day.
Cash: Carry some cash for tips, additional purchases, or emergencies.
Personal Items: Pack essentials like your phone, a waterproof bag, a camera for capturing memories, and any personal items you may need.
6. Motion Sickness Remedies:
In addition to prevention tablets, you might want to bring ginger candies, wristbands, or ginger tea, as natural remedies for motion sickness.
7. Footwear:
Wear comfortable, non-slip, closed-toe shoes that provide good support. Deck shoes or sneakers with non-marking soles are ideal.
8. A Positive Attitude:
Last but not least, bring a positive attitude and a sense of adventure! Deep sea fishing is not only about the catch; it's about enjoying the experience and the beauty of the open sea.
By packing these essentials, you'll be well-prepared for your deep sea fishing charter adventure. Remember that the success of your trip often depends on your preparedness and comfort. So, gear up, cast off, and get ready for an unforgettable day on the water!